Financial firms face evolving tech challenges with resilience, compliance, and data security. Our managed solutions reinforce your IT foundation as you take on these challenges in the long term.
As industry insiders, we've got you covered.
Your dedicated team of engineers is your one-stop-shop for your service questions and solutions. We guarantee a first response time (FRT) of 15 minutes or less—the fastest in the industry—with both remote and onsite support options available.
Cybersecurity-as-a-Service
The cybersecurity experts at Option One stay abreast of emerging risks, new technologies, and leading best practices in cybersecurity, putting you at the cutting-edge without the cost and hassle of in-house capabilities.
Our network management team leverages emerging network, AI, and machine learning technologies to maximize uptime, automate key processes, and reduce both security risks and human errors.
Enjoy clear, reliable, and sophisticated voice features as we manage your hardware and VoIP from the cloud. Option One streamlines configurations, maximizes uptime, and supports your remote workers as you focus on growing your business.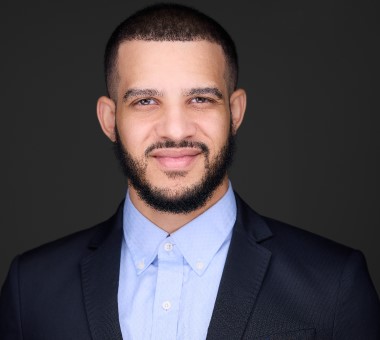 Not all C-Suite executives need to be in house. Option One's IT and security consultants are your virtual CTO (vCTO) and virtual CISO (vCISO) partners, working closely with your senior leaders to advance IT capabilities as they make critical, future-forward business decisions.
Experience the Next Generation of Managed Services
Discover how a tailored managed IT solution can help move you and your clients forward.